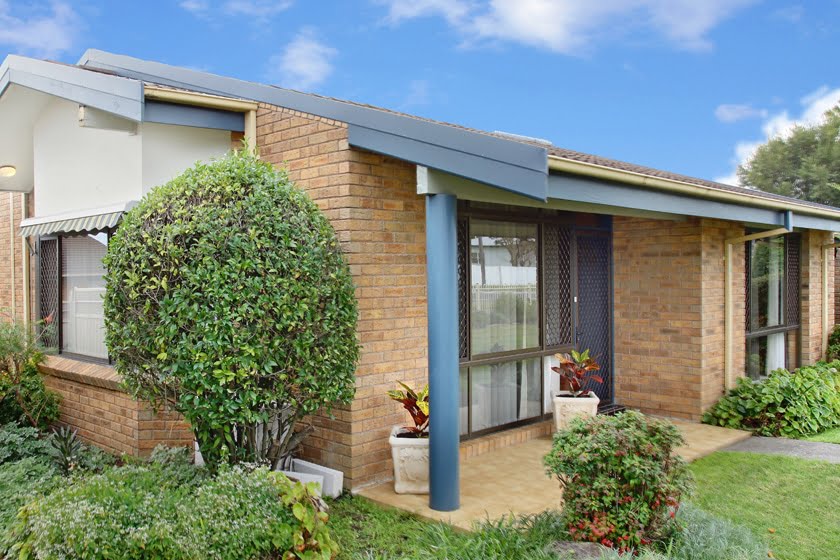 Storm Retirement Village
/
/
Storm Retirement Village
Situated in Taree, this village is well known its park-like setting and is situated in a quiet residential area close to Taree Shopping Centre, Manning Rural Referral Hospital and Mayo Private Hospital.
Storm Retirement Living Village consists of 1 and 2 bedroom villas, 18 villas in total set in lovely gardens with outdoor seating areas. A bus is provided on a monthly basis for residents to have a day out to a venue and location of their choice. Residents are invited to take part in many of the activities held at the village, and are welcome to attend concerts and other activities that are held at Storm Village Residential Aged Care Home.
Read more about Retirement Living
Read more about Storm Retirement Village
Ready to find out more about Retirement Living?