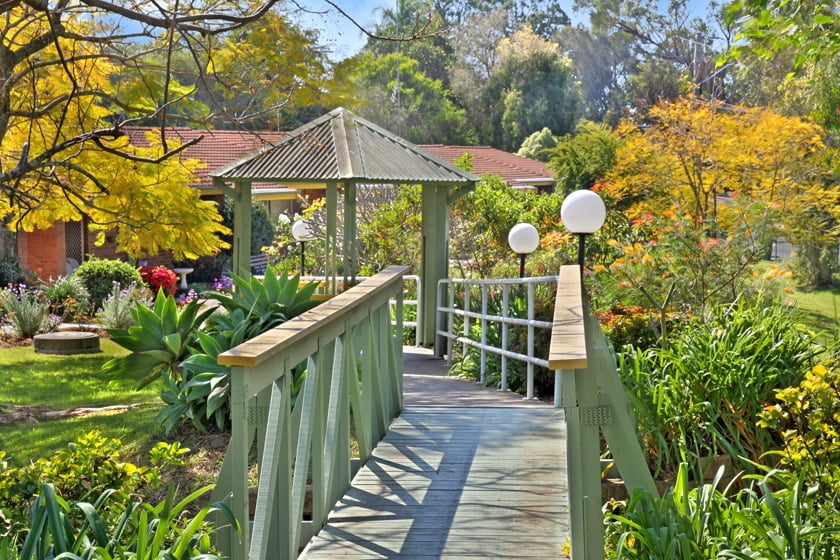 Greenmount Gardens Retirement Village



Greenmount Gardens Retirement Village
/
/
Greenmount Gardens Retirement Village
Life in beautiful Greenmount Gardens
Situated in Mt Hutton, this village is well known for the beautifully landscaped gardens and its proximity to Lake Macquarie Shopping Fair.
Greenmount Gardens consists of 1 and 2 bedroom villas, 34 villas in total plus a community room. A shopping bus is provided on a weekly basis. Residents organise their own activities such as luncheons, bus trips and other social activities and hold regular meetings to discuss relevant topics.
Read more about Retirement Living
Read more about Greenmount Gardens Retirement Village
Ready to find out more about Retirement Living?