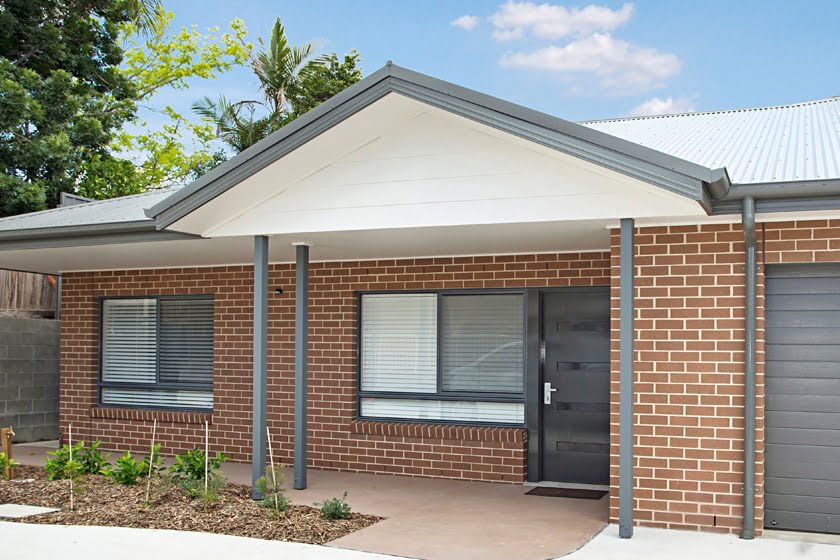 Northwood Retirement Village







Northwood Retirement Village
/
/
Northwood Retirement Village
Situated in Tenambit, this brand new village is just minutes from Maitland cafes, restaurants and shopping precinct.
Northwood consists of 1 and 2 bedroom villas, 36 villas in total plus a fabulous Village Centre which gives our residents a place to meet, entertain, play games and watch movies. A shopping bus is provided on a weekly basis. Residents are encouraged to organise their own activities such as luncheons, bus trips and other social activities, and to hold regular meetings to discuss relevant topics
Read more about Retirement Living
Read more about Northwood Retirement Village
Ready to find out more about Retirement Living?