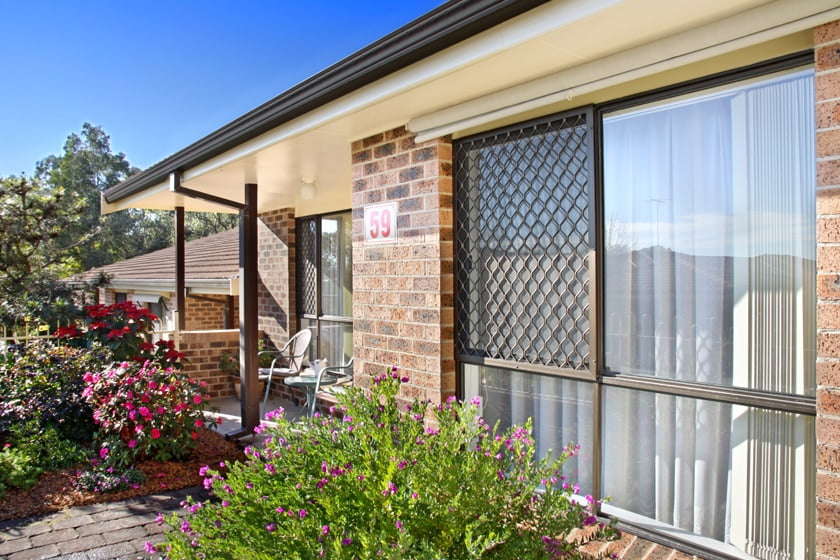 Carey Bay Retirement Village



Carey Bay Retirement Village
/
/
Carey Bay Retirement Village
Life in beautiful Carey Bay
Situated in Carey Bay, this village is set in a quiet residential area with a lovely bushland outlook. A small local shopping centre is conveniently located across the road, and Toronto town centre and hospital are just minutes away.
Carey Bay Retirement Village consists of 2 bedroom villas, 31 villas in total all with individual carports or garages, and a community room. A shopping bus is provided on a weekly basis and residents are able to organise their own activities such as luncheons, bus trips, games and many other social activities. Retirement Village residents hold regular meetings to discuss relevant topics.
Read more about Retirement Living
Read more about Carey Bay Retirement Village
Ready to find out more about Retirement Living?