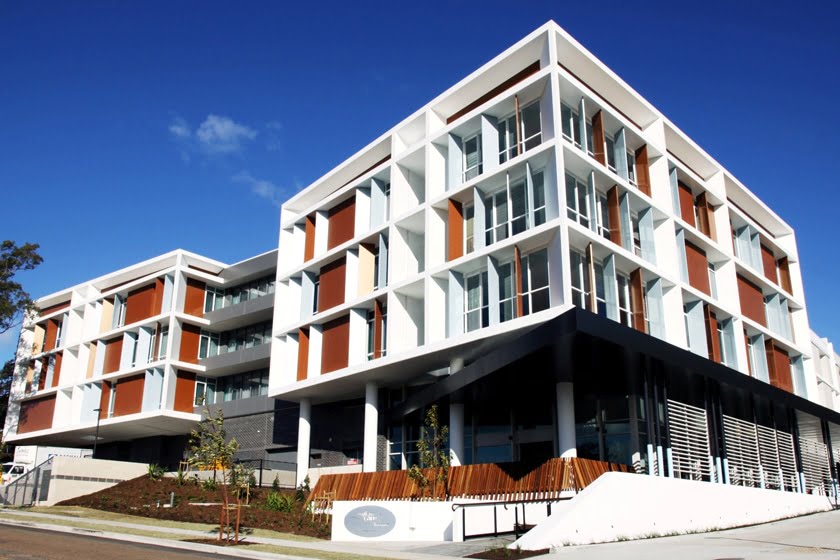 Kilpatrick Court
Situated in the peaceful lakeside township of Toronto, close to the retail centre, our newest Architecturally designed home has been designed to offer an environment of wellbeing and happiness, along with expansive views of Lake Macquarie and the mountains for our residents to enjoy.
Kilpatrick Court has several lovely sitting and dining rooms, balconies, lounge and activity areas throughout plus a hairdressing salon and allied health rooms. Leading into this modern home is a spacious main foyer and light filled communal café which is available to residents, families, friends and the broader community.
If you have a loved one at this home and wish to speak to them or a team member, you may call the site directly on (02) 4902 2800 – for all other enquiries please call our Customer Support Team on 1800 733 553.
Read more about Residential Care
Download a Kilpatrick Court Factsheet
Ready to find out more about Residential Care?