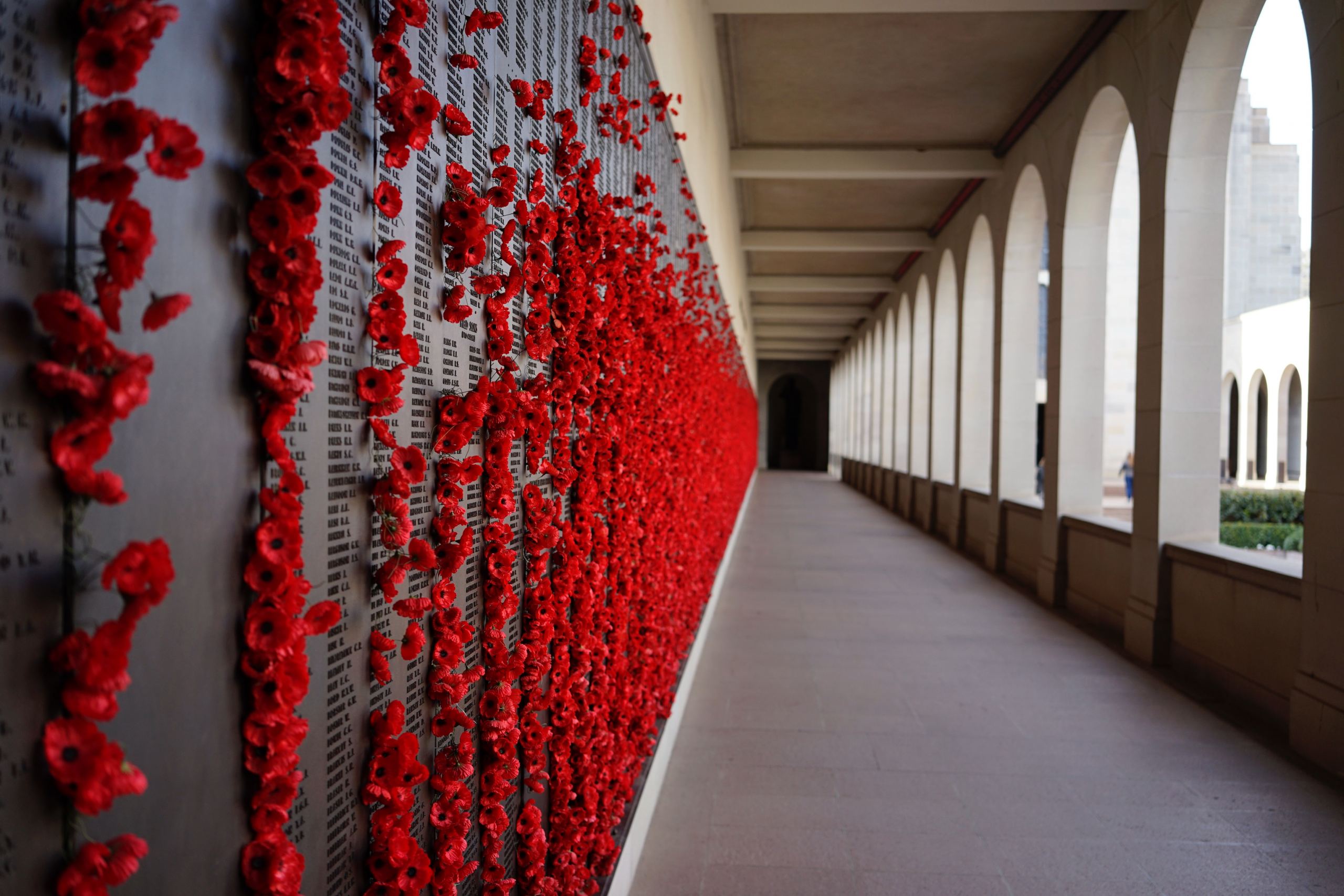 Ron recalls family's service and sacrifice
There is a long history of military service within the Moore family.
As another Anzac Day approaches, CA Brown Lodge resident Ron Moore sips on his coffee and chats about the role his grandfathers, parents and brother played in different conflicts over the past century.
"Both grandfathers were in the First World War and served overseas as a sergeant and a lieutenant," Ron says.
"At some point, the one who was the sergeant ended up being the company commander at the Battle of the Somme [in France] because everyone else was unavailable due to being wounded or dead.
"So, that was huge – he was looking after about 800 men and he was only a section or platoon commander."
Ron's parents met in the air force during World War II while his uncle fought in conflicts in the Philippines and Balikpapan, and his brother served in the Vietnam War.
Luckily, Ron did not have to join him.
"I was conscripted in 1970 but I didn't realise that once a sibling had been to Vietnam, the other didn't have to go," he says.
"I was classed as a Pogo [Posted on Garrison Operations] – someone who didn't go to Vietnam, even though it wasn't my choice.
"I never felt like I deserved to march. I used to take my brother down to Sydney and drop him off with his mates the day before Anzac Day and then come back home.
"Eventually, about 10 years ago, all of my brother's mates kept saying: 'Why don't you march? You did your time'.
"So, I did."
After retiring in late 2018, Ron became secretary of the Boolaroo-Speers Point RSL Sub-Branch.
He is now looking forward to his first appearance at an Anzac Day service in four years.
While many services resumed around the Hunter Region last year following the COVID-19 pandemic, Ron was unable to attend.
"In 2019, I think about 16,000 people were at Speers Point Park," he says.
"Unfortunately, I couldn't make it last year as I was in hospital.
"But I'll be pushing my little Ferrari [electric wheelchair] along this time.
"We'll march from 5:30am at Speers Point, which is the second largest dawn service in the area after Nobbys."
Anzac Day commemorations take place on 25 April each year.